Imagine this. You have a furniture store with lot of items of course. Beds, tables, sofas, everything.
You need to sell those items online with the help of your webshop.
Every product on your webshop has own page with pictures and even videos.
Do you think it is enough to sell?
Unfortunately it is not.
You need something different. Something your customers will remember and use right away.
Solution is called Augmented Reality.
We can help you create your furniture as 3D models and then place that 3D models into customer room.
Best thing is that you only need to provide access to your website and after we connect, we can start making 3D model just from product pictures you have 🙂
Process is done by advanced AI (Artificial Inteligence) system who can make your own furniture 3D models which are later used for AR or advertising.
Yes advertising. We can create Google Ads using your funriture 3D models and your customers can try them right away on the website where they see it.
If they want to see it in AR, no problem, just one QR code scan and object appears in their apartment or house.
Amazing isn't it?
You can scan QR codes below to see how easy is to see piece of furniture right at your place.
AR for ecommerce
Easy 3D Model Creation* for Your Website. At Scale.
Choose a monthly plan, and let our AI-powered technology, Web AR augmented reality tool do the work.
Get hundreds of 3D/AR models on your site in just a few days for a fraction of the cost.
Offer exciting and compelling shopping experiences that drive customer interaction and enhance conversion rates and sales.
Let your customers preview products in their space before buying with a simple smartphone, without any specific app, from the comfort of their homes.
Advertising through our Augmented Reality & 3D Solutions
Reach your audiences through our innovative 3D/Augmented Reality (AR) Ad solutions and private marketplaces, exceed your marketing ROI through Nextech AR 3D Ad Network.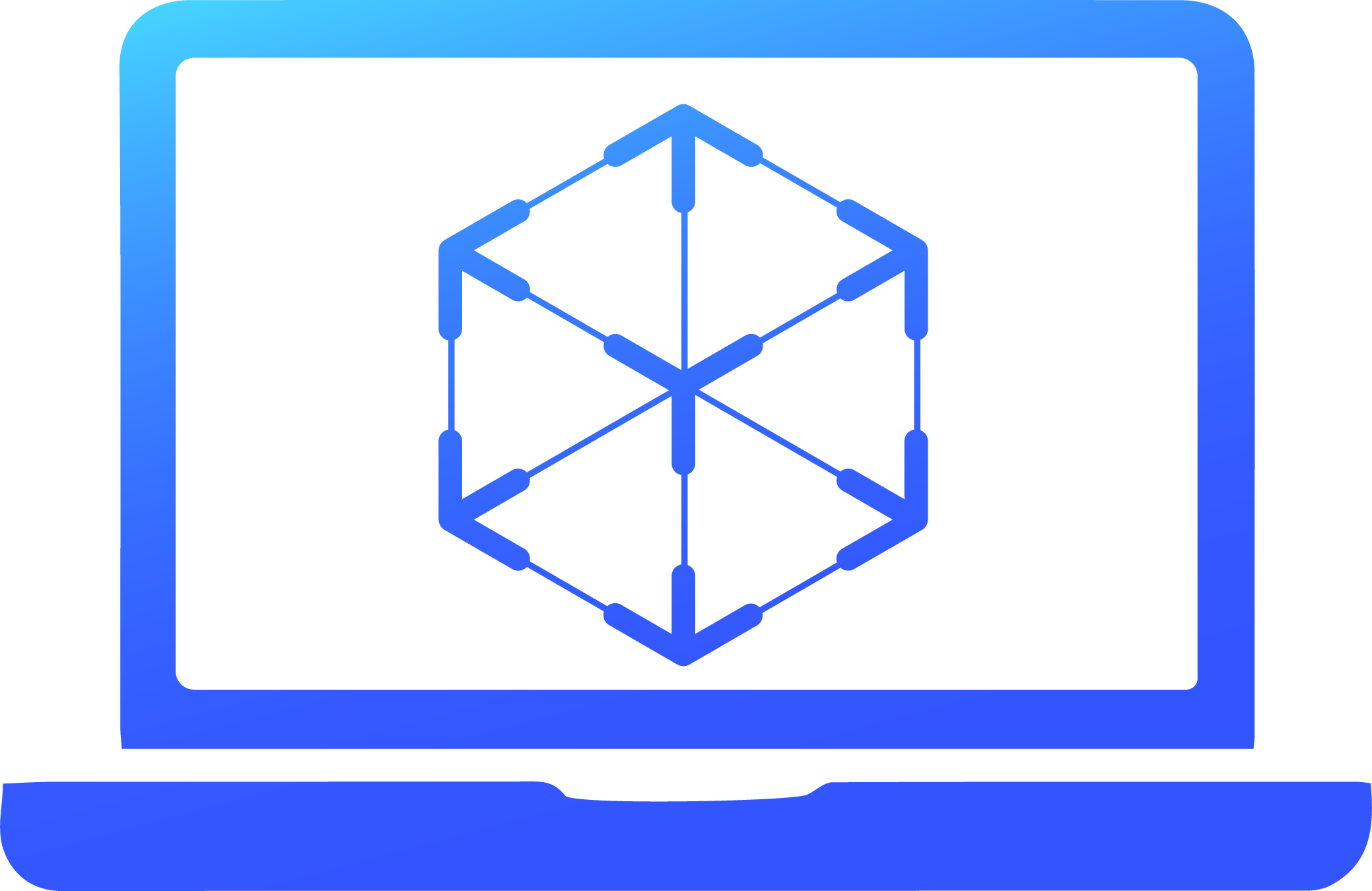 Augmented Reality & 3D Responsive Ads
Deliver immersive experiences through 3D and AR ads. Creating powerful marketing experiences through AR and 3D ads in a scalable manner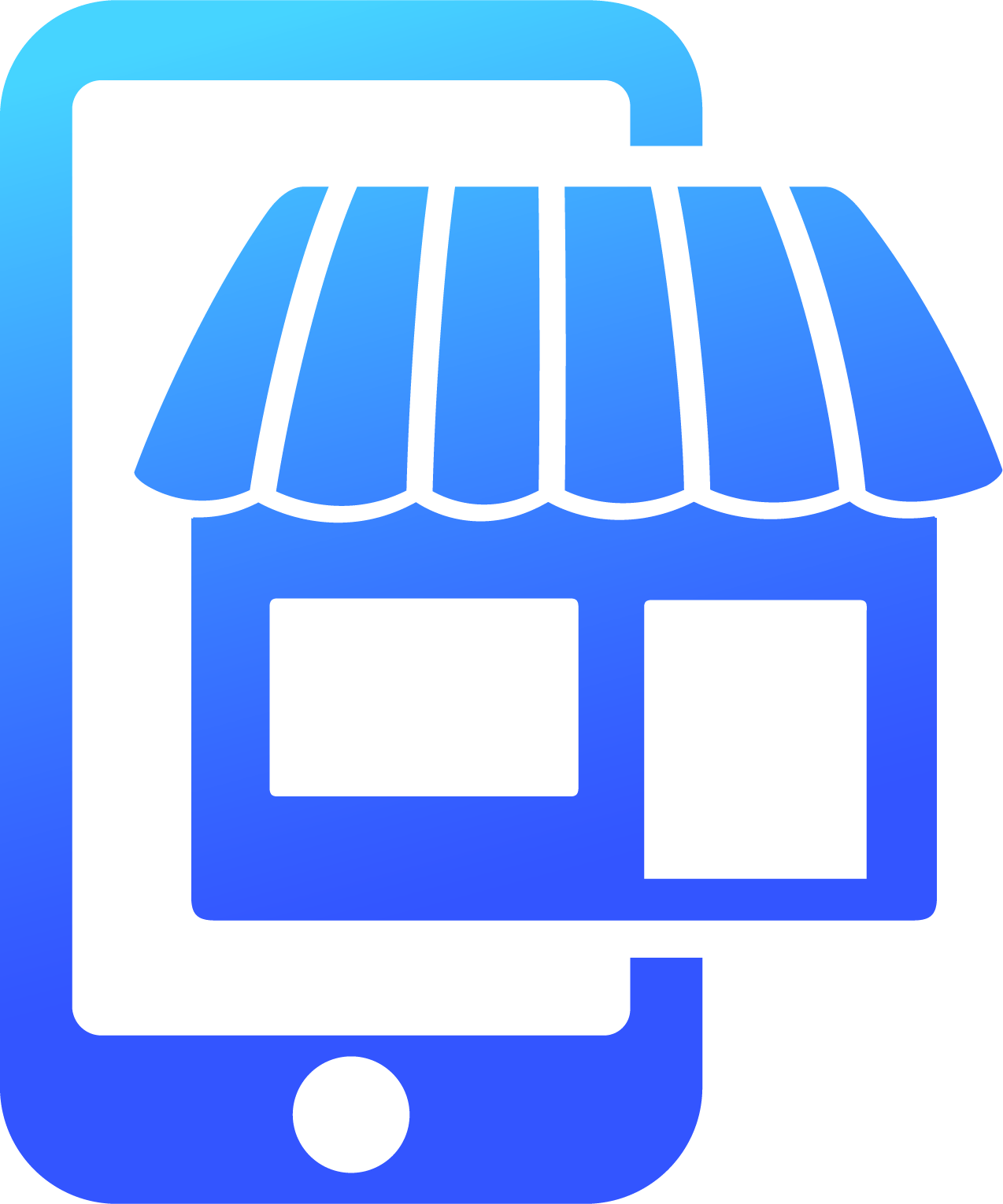 Private Marketplaces – Through Digital experiences platform
Providing private marketplaces for marketers and advertisers to advertise on our digital experiences platform.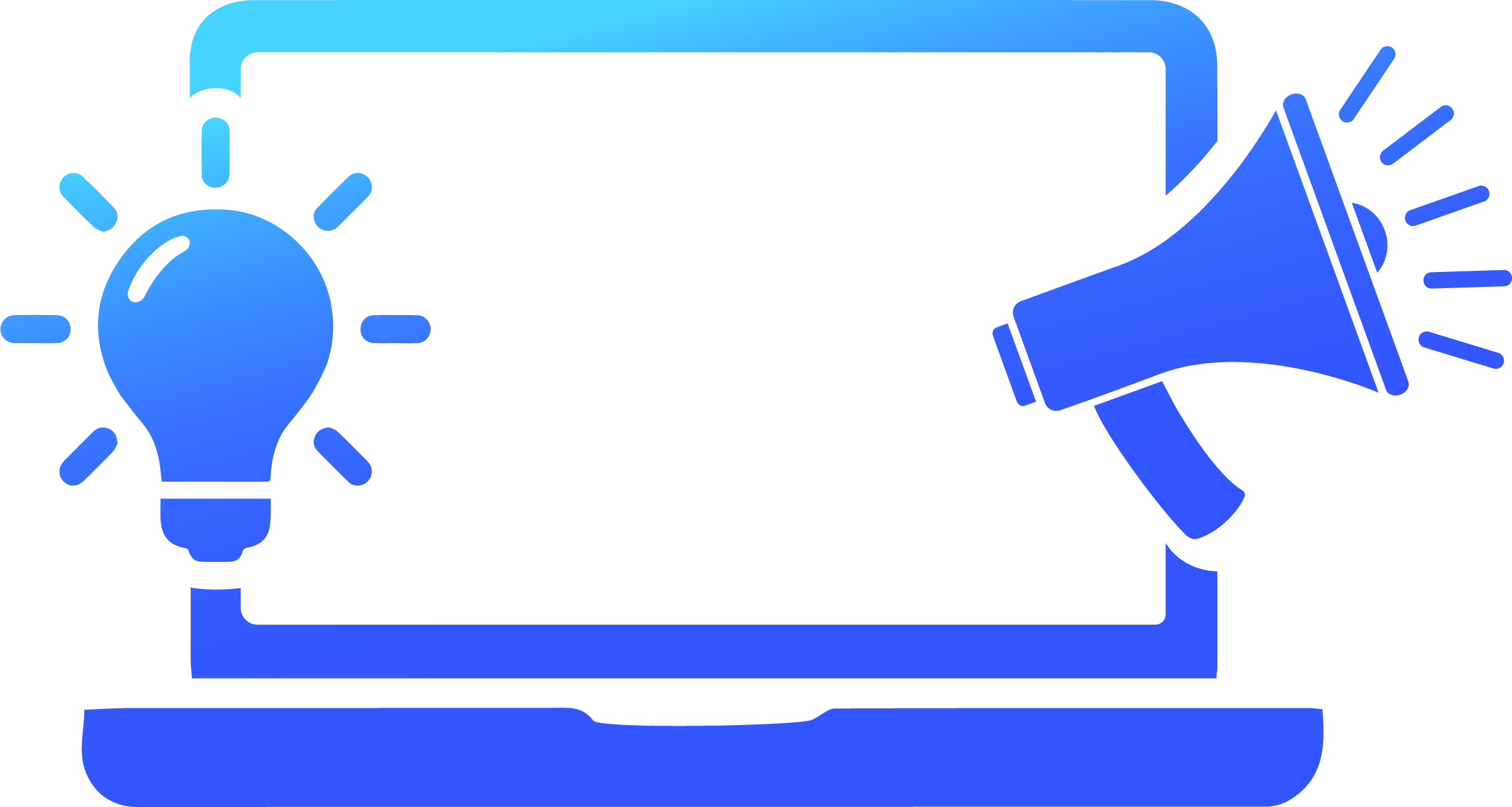 End-to-End digital marketing
E2E solution for all your digital marketing needs from creating creatives to delivering your marketing campaigns through our own DSP and Ad serving technologies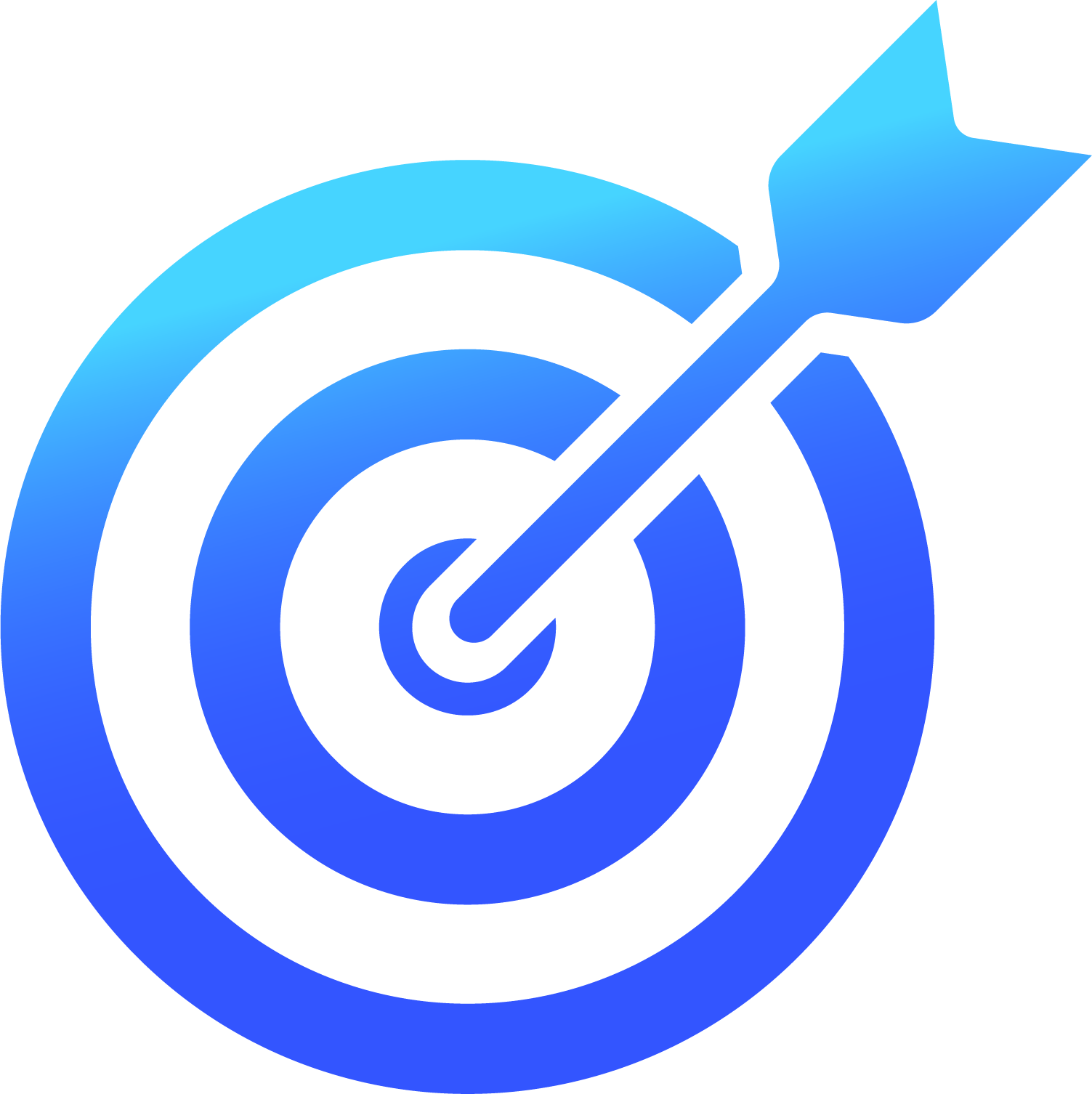 Customized campaign management
Providing dedicated and custom campaign management solutions along with proper optimization for our customers.
Showcase Your Products with Augmented Reality
Put Augmented Reality Content at the Core of Your Marketing Strategy
Get 3D / AR models ready in no time with our AI-powered technology.
Use our unique Augmented Reality models link across your digital and physical channels, and offer a differentiating way of experiencing your products, from all angles.
Boost Online Traffic with our Augmented Reality Advertising Platform
Give your programmatic campaigns a new spin by embedding a fully interactive hologram into your classic ad banners!
Run and manage your campaigns directly from very own 3D-enabled ad server and DSP
Increase Conversions and Decrease Returns with our App-Free Augmented Reality "Web AR" Solutions.
Use your "view in AR" button on your product page
Give your product visuals the treatment they deserve: enable your customers to pinch, rotate, zoom and position the product in their own environment, then directly add to cart
Access our comprehensive dashboard and see your metrics thrive, with increased interactions, clicks, dwell times and adds to cart
Benefit from better-informed purchase decisions and reduced returns
Let Sales Deliver Demos and Training with Augmented Reality
Create the ultimate AR experience – in app
Build and embark virtual training modules and stunning demos
Combine Augmented Reality & Virtual Events for Stunning product Launches and Demos
Reach a broader audience with our unique Webcast solution
Host virtual keynotes with a shared AR experience
Run remote classes, webinars, events, product presentations with AR features
Train, certify and reward your sales staff – and your resellers'
Measure & Optimize Your Augmented Reality Experiences with our AR dashboard
Access our comprehensive state-of-the-art analytics dashboard
Measure interactions with your product holograms wherever it is used
Produce eye-catching reports to assess your launch success
Get invaluable insights to optimize your ad campaigns, product pages, training sessions, even your future product developments!